Bored of the same old beers in your fridge? Trying to find the perfect gin to make your signature martini?
Or perhaps you're a Scotch fanatic looking to taste and collect rare whiskies.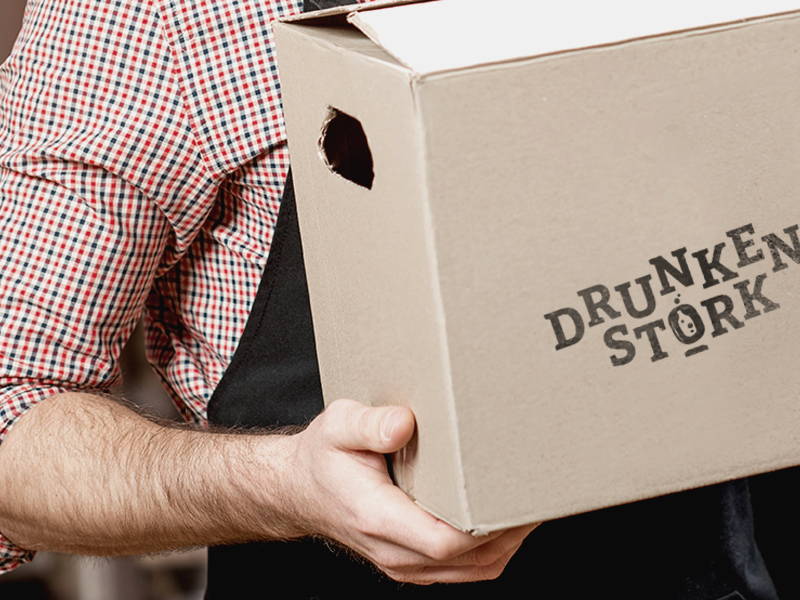 We've hand-picked our selection of beers and spirits to deliver a new experience right to your door. You might recognize some of our brands – and you might not – but rest assured, if it's on our list, it's because we absolutely love it.
And, don't worry, if you're not sure what you'd like, it's no problem – you can either consult our handy little beer guide here, or choose the discovery pack and let us recommend 6 beers for you to try.
---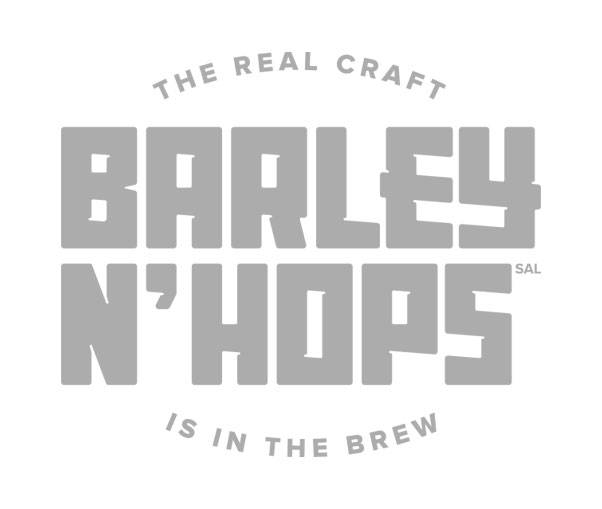 Drunken Stork is a company by Barley N' Hops SAL. For bulk orders, please contact us at info@barleynhops.co